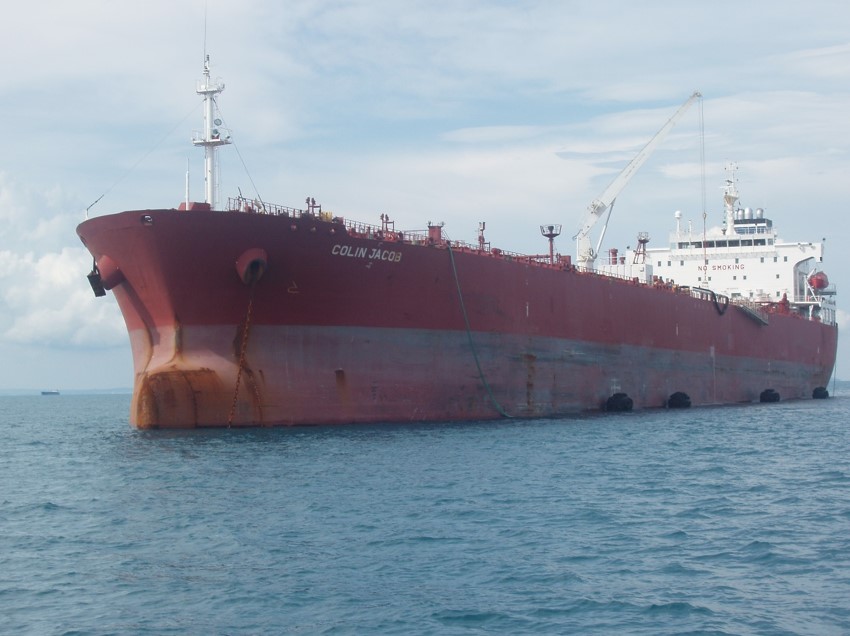 To ensure proper safety conditions for the passengers, vessel crew and cargo as well as to increase vessel's lifecycle periodical survey of the vessels need to be made.
International classification societies have developed procedures for in-water survey of vessel's underwater part.
Company PSS Ltd. under request of class or vessel owner conducts following types of services:
underwater inspection in lieu of dry-docking;

hull cleaning;

propeller-rudder system cleaning;

ultrasonic thickness measurement.
After completion, PSS provides to client full document package, including all reports, photos and videos, international recognized certificates.