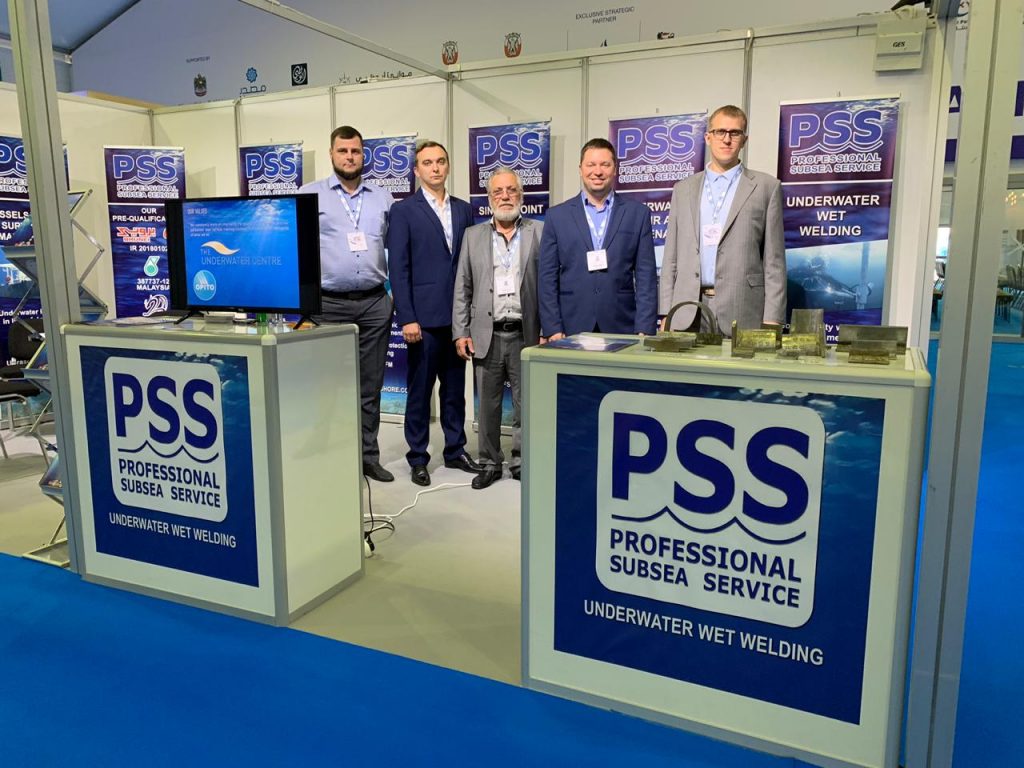 Dear Colleagues,
PSS Professional Subsea Service Ltd. team took part at annual international petroleum exhibition ADIPEC 2018, Abu-Dhabi, U.A.E.
As a result, we have accomplished all our objectives. In addition, we establish useful connections with other companies.
During the exhibition, we showed our advantages and best qualities.
We want to give a huge thanks to the event organizers. The exhibition organized at high professional level.